Welcome to
Peak Performance Sports & Spine Physical Therapy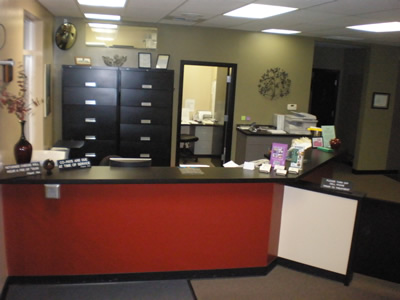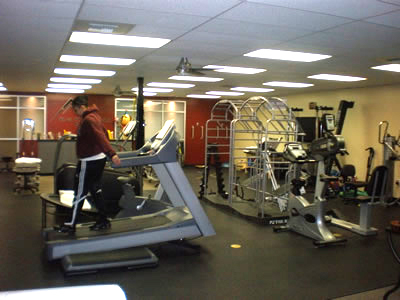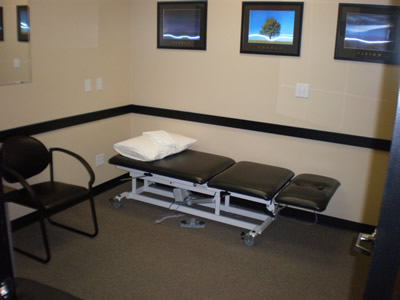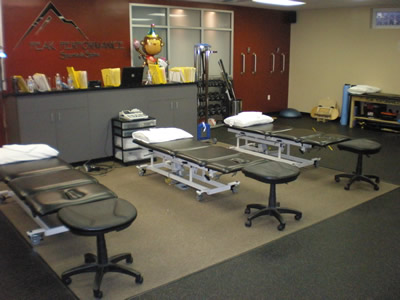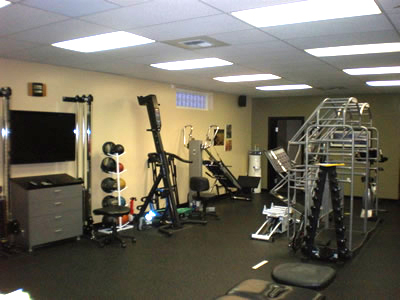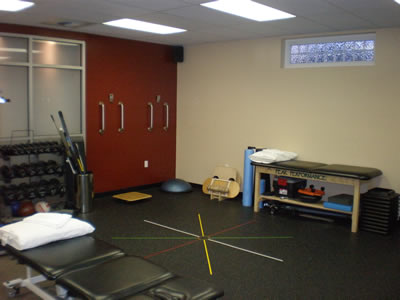 Reach your PEAK at Peak Performance Sports & Spine. We are committed to providing you an exceptional physical therapy experience in a fun, energetic and encouraging environment. Our staff is skilled at anticipating your needs and exceeding your expectations with a focus on customer service and cutting-edge physical therapy treatment. You have a choice when it comes to Physical Therapy - choose Peak Performance Sports & Spine!
Peak Performance Sports and Spine has had an exciting year! In February we added a fourth Physical Therapist. In May we opened an office at YAC Fitness in Terrace Heights and in July we celebrated our fourth birthday. We couldn't have done any of this without our loyal patients - many of which are YAC or YAC Fitness members. Thank you.
Check Out Our New Course Offerings!
Help your golf game while helping your body!
Peak Performance Sports and Spine is offering a 4 week golf fitness class for golfers looking to improve their game as well as the way they feel. Classes will be held on Wednesdays at 6:30 P.M. at Peak Performance, located in the lower level of the Yakima Athletic Club on 24th Ave.
Preseason Winter Sports Conditioning
Get in shape for the winter season now! Our preseason winter sports conditioning classes will be held in the Peak Performance Clinic located in the lower level of the Yakima Athletic Club.
If you're thinking "why do I need a Physical Therapist?" Remember that we do everything we can to get your body functioning the way that it should. Physical Therapists have extensive education to assist you in maximizing your strength, mobility and flexibility to meet all your goals; whether a housewife, weekend warrior or elite athlete.
With 2 locations to serve you, Peak Performance Sports & Spine can help you overcome your musculoskeletal ailments as well as get you in shape. The winter months can be frustrating to deal with if you're body is not up to the task, especially for participating in winter sports, holiday shopping or any extra weight gain. Let us help you shrug those winter blues, so you can get out and enjoy the season. Please give us a call at 453-PEAK or stop by either of our clinics with any questions or to schedule an appointment.